Welcome to my workshop...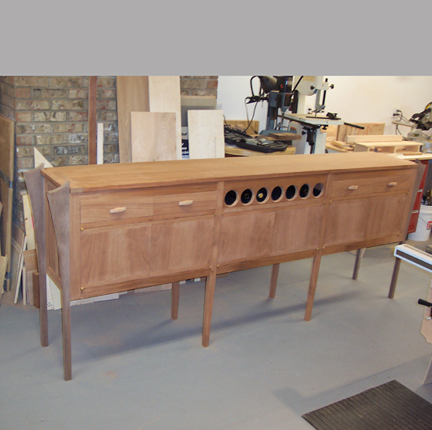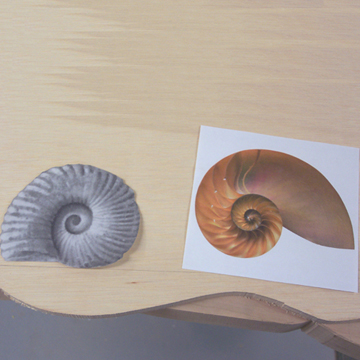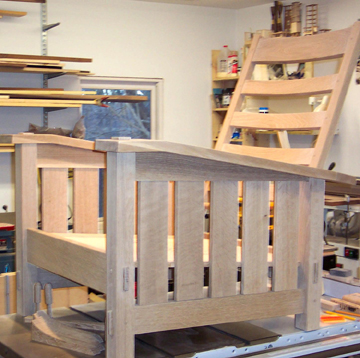 What started as a hobby has turned into a passion for creating custom furnishings. 

For more than two decades I've enjoyed numerous equipment upgrades, and built myself a proper woodworking shop.

My greatest joy in woodworking comes from the wood itself.  Nature has provided me with an amazing palette of colors, textures and patterns to work with.

I can often be found in the various lumber yards, going through stacks of thick planks, trying to find those gorgeous boards that will someday be a piece of furniture.

I think about legacy. I have built many pieces that are out in the world, and I know that they will be enjoyed for many generations.

Careful planning of the joinery enables me to build my pieces with regard to the woods seasonal movement.

Drastic changes in humidity really test a piece's ability to expand or contract.

I especially enjoy the process of working with clients.  The secret is to reach a point in our discussions that both parties are energized to move forward with their project.

I hope you enjoy my portfolio and are inspired to create some custom furnishings with me.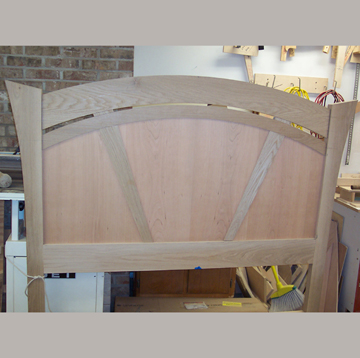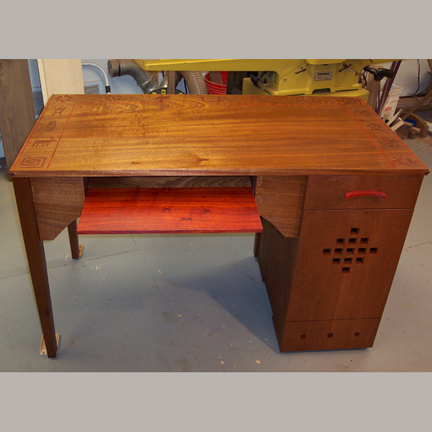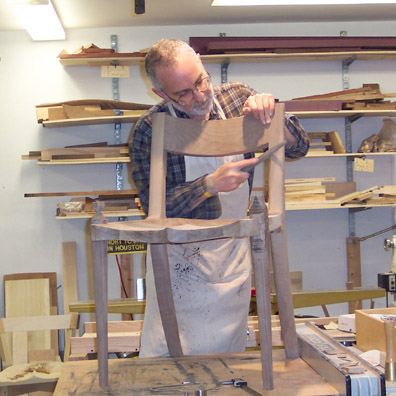 Artistic Furnishings for your Home

Call 502.419.7452 for more information.

Select the images to learn more.